True Romance Podcast 17: Dealing With "Friends With Benefits"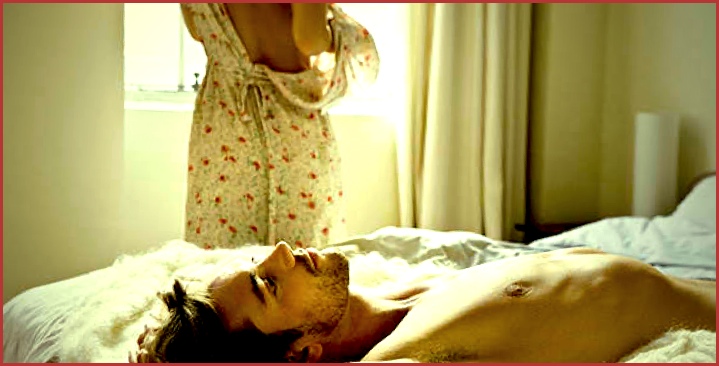 http://www.datingadviceguru.com – In this episode, I'll answer a reader's question about being trapped in a Friends With Benefits (FWB) situation with a guy she really cares about.
The thing is, most advice women get about being in a casual sex relationship – such as "date like a man" – doesn't necessarily help them get what they really want, so this is something we'll explore as well.
Click the podcast below, tune in and find out the best thing to do with the FWB in your life…
My FREE Podcast series reveals the secrets of how to make a man fall in love with you AND the secret psychology of men. You'll find out the secrets of what men want in a woman, and how to make him fall for you.
Podcast: Play in new window | Download