True Romance Podcast 16: Who Picks Up The Bill?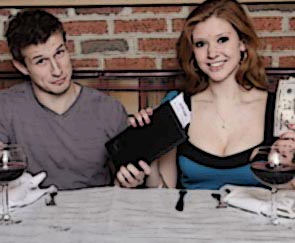 http://www.datingadviceguru.com – In this episode, I'll tackle the "Who should pay for dinner" issue. Plus, I'll give you my thoughts on why men can (admittedly) be cheap from time to time.
We'll explore both sides of the matter and help you understand what goes through a guy's mind when the check comes!
My FREE Podcast series reveals the secrets of how to make a man fall in love with you AND the secret psychology of men. You'll find out the secrets of what men want in a woman, and how to make him fall for you.
Podcast: Play in new window | Download